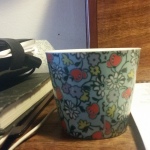 The tea and the tortoise is a metaphor for taking time and enjoying yourself. In reality Thomas drink (lots of) coffee, and my counterpart drinks tea.
We take our time and we do our best to keep getting the right ideas and keep working to implement them.
It took a lot of work and quite a long time to create our first little game "Snooble". The next app "Horrorscope!" was just for fun. And totally free.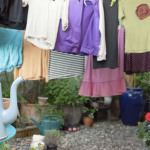 Then again, the next game (a music game) is as serious as the color black.
There are no rules in this company, except the ones we make up ourselves. And we are only two people, who happen to like each other quite much, so these games and apps are created in a warm and loving atmosphere 🙂